Auto Dealers
---
How Nissan VTRS works for you.
Protect Your Inventory...
---
Limit your liabilities and increase your efficiency while seamlessly transferring into a profitable product your customers will value.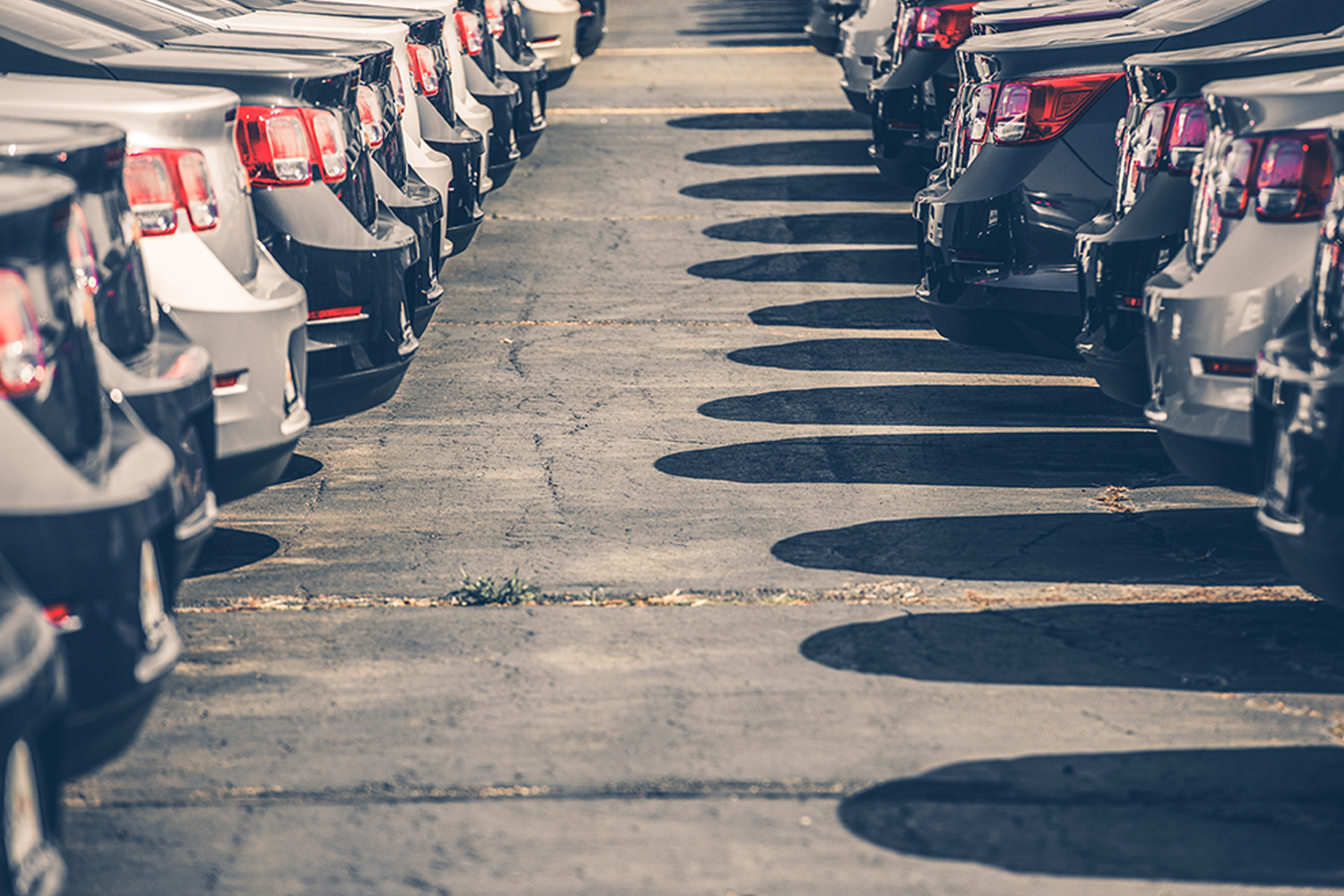 Asset Management. Protection Now. Profit Later.
Choose a product backed with expert engineering, innovative technology and worldwide 24/7 employee staffed member services and tech support.

Prevent theft and increase bottom line.

Recognized as top-ranked product among all of the leading North American original equipment and aftermarket suppliers of stolen vehicle tracking services.
Request A Demo
For Customer Service Support
please call: 1-877-477-3693
Please fill out the form below to request a demo.