Tracking
---
How Nissan VTRS works for you.
You drive... We will do the rest.
---
When it comes to keeping tabs on your vehicle, nothing gives you more knowledge, insight, and protection than Nissan VTRS Vehicle Monitoring.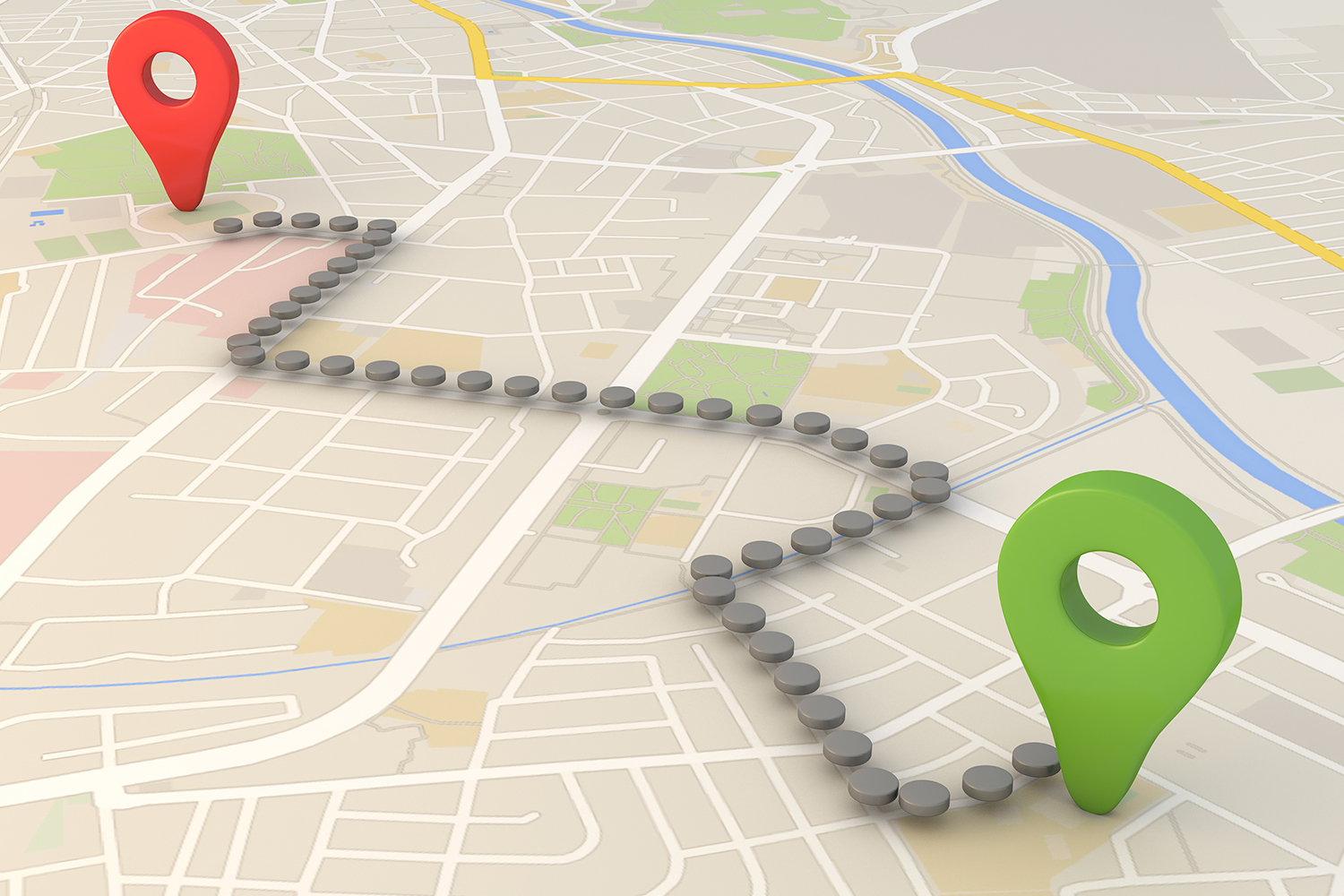 Ideal for concerned parents of teen drivers, adult children of aging parents, business owners or anyone concerned with protecting their family and vehicle, Nissan VTRS Vehicle Monitoring gives you high-tech service like: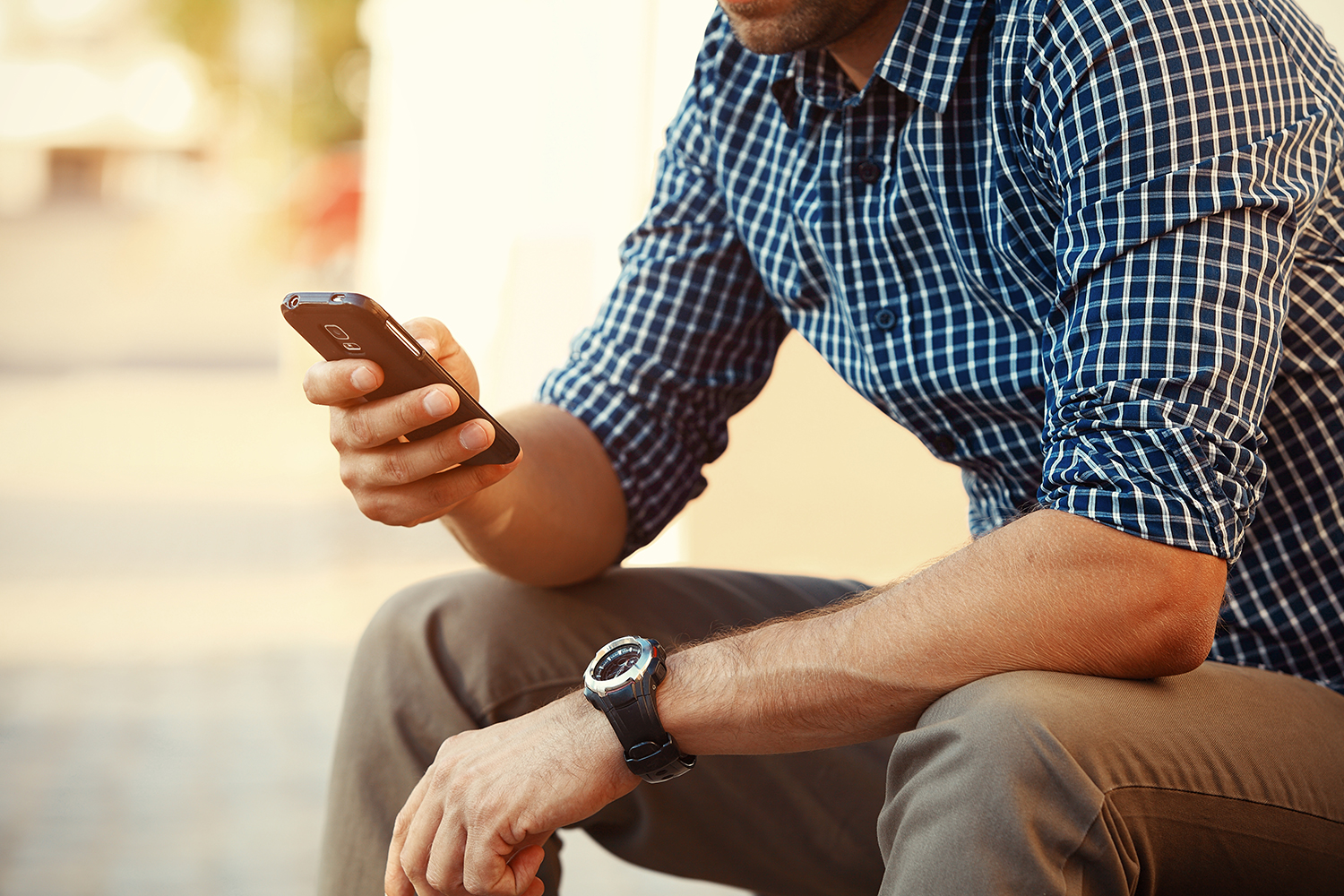 Vehicle Tracking
Know where your vehicle is at all times. Nissan VTRS gives you the ability to locate your vehicle when it's being used by anyone else, such as your teens – or other family members.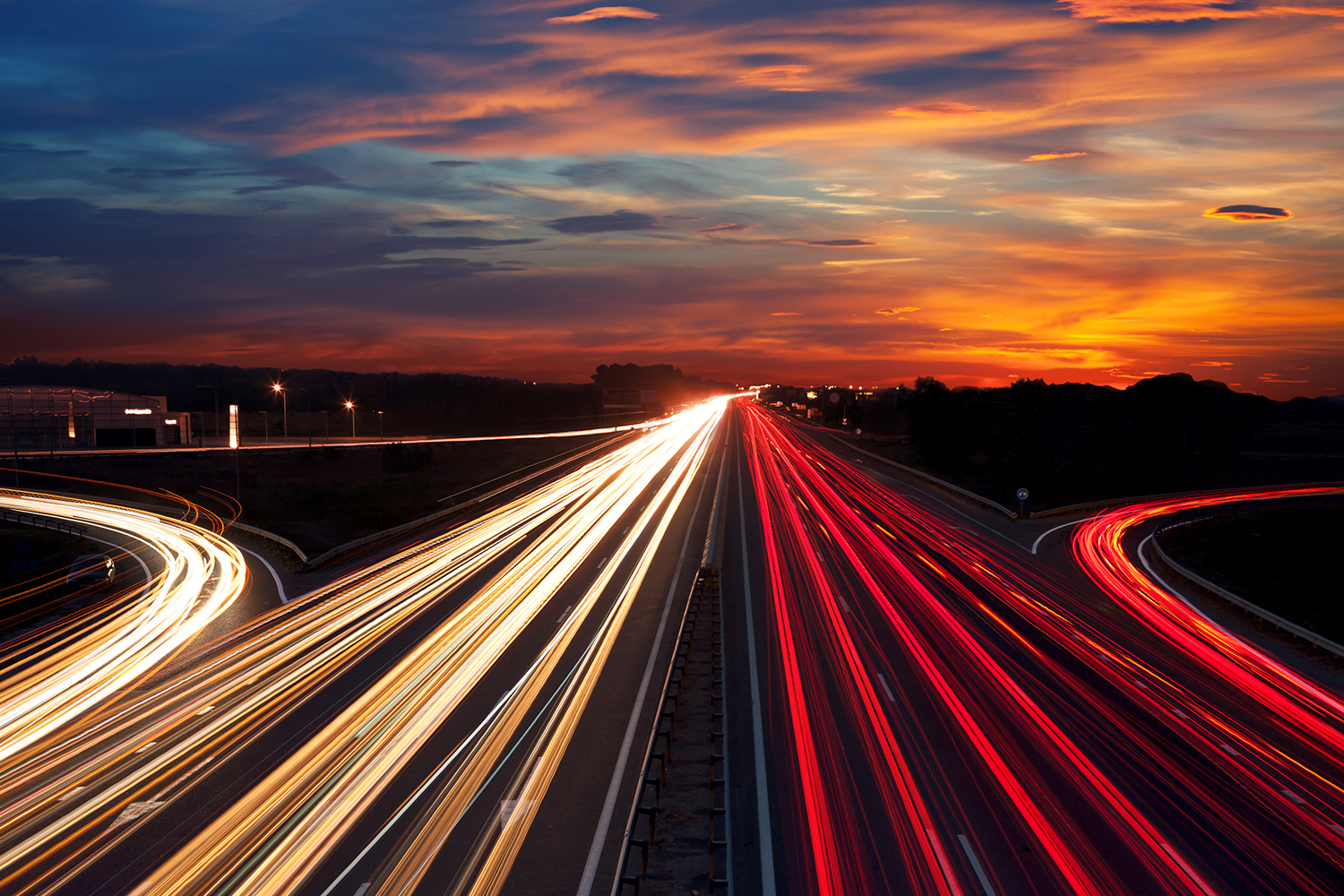 Speed and Arrival / Departure Alerts
You will be notified if your vehicle ever exceeds a speed limit or an arrival / departure boundary you've set. It's the ideal solution for the safety and security of your loved ones.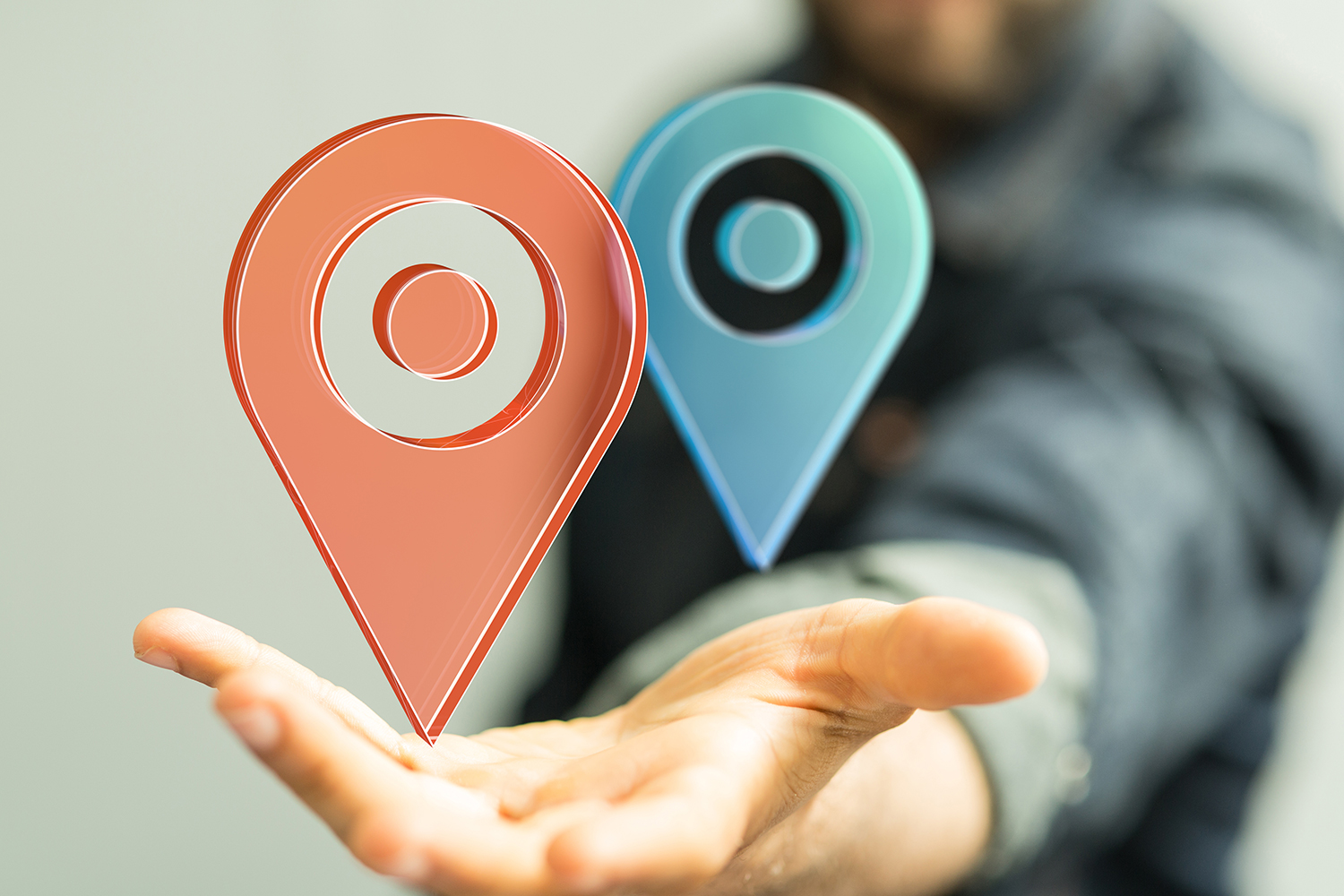 Vehicle History Report
Reports showing all driving behaviors including: locations traveled, parked, traveling speed, time of day and more.