Loaner Fleet
---
How Nissan VTRS works for you.
Managing Your Loaner Vehicle Program.
---
Use Nissan VTRS To Improve Assest Visibility and Your Bottom Line.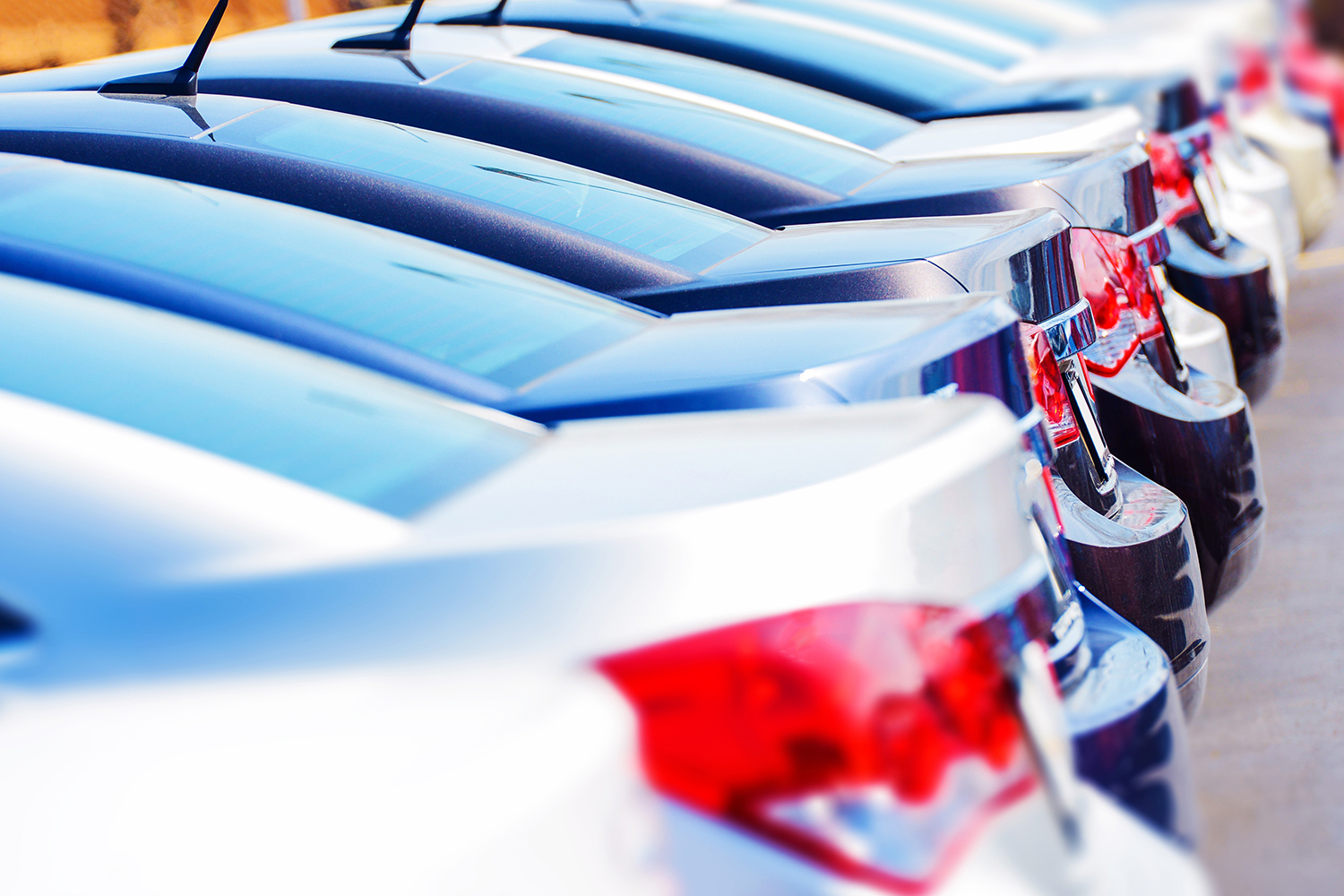 Nissan VTRS Loaner Vehicle Program And Dealer Management Tool
Loaner Vehicle Tracking
Loaner Vehicle Usage Reporting
No Monthly Service Fees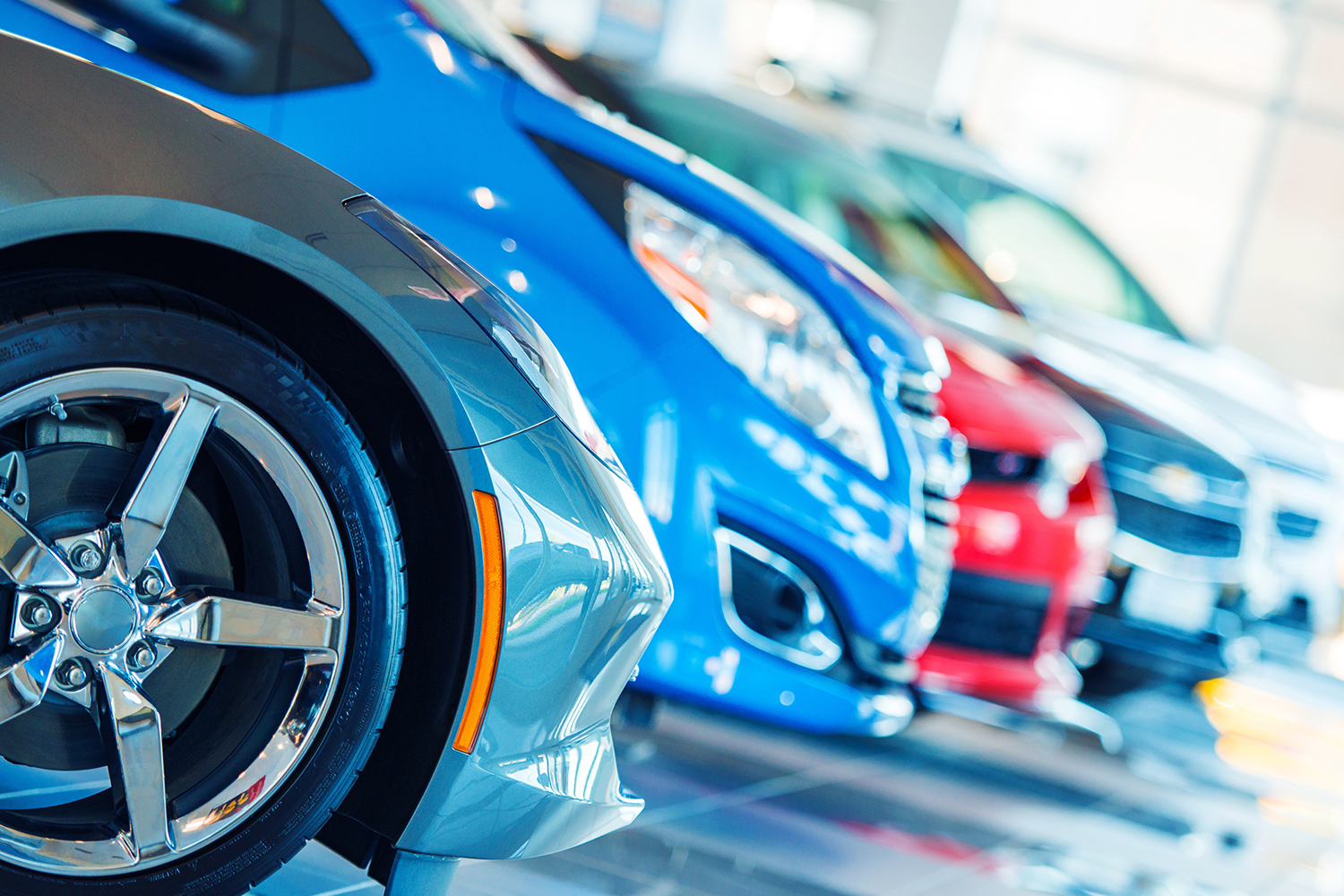 Backed By Nissan VTRS
Nissan VTRS Loaner Vehicle Program has been designed and engineered to exacting Specifications and has passed rigid testing and validation for:
Electromagnetic Interference (EMI)
Electromagnetic Compatibility (EMC)
Power Management
Environmental
Vibration
Backed By Nissan VTRS
Improved operating efficiency
Dedicated field support team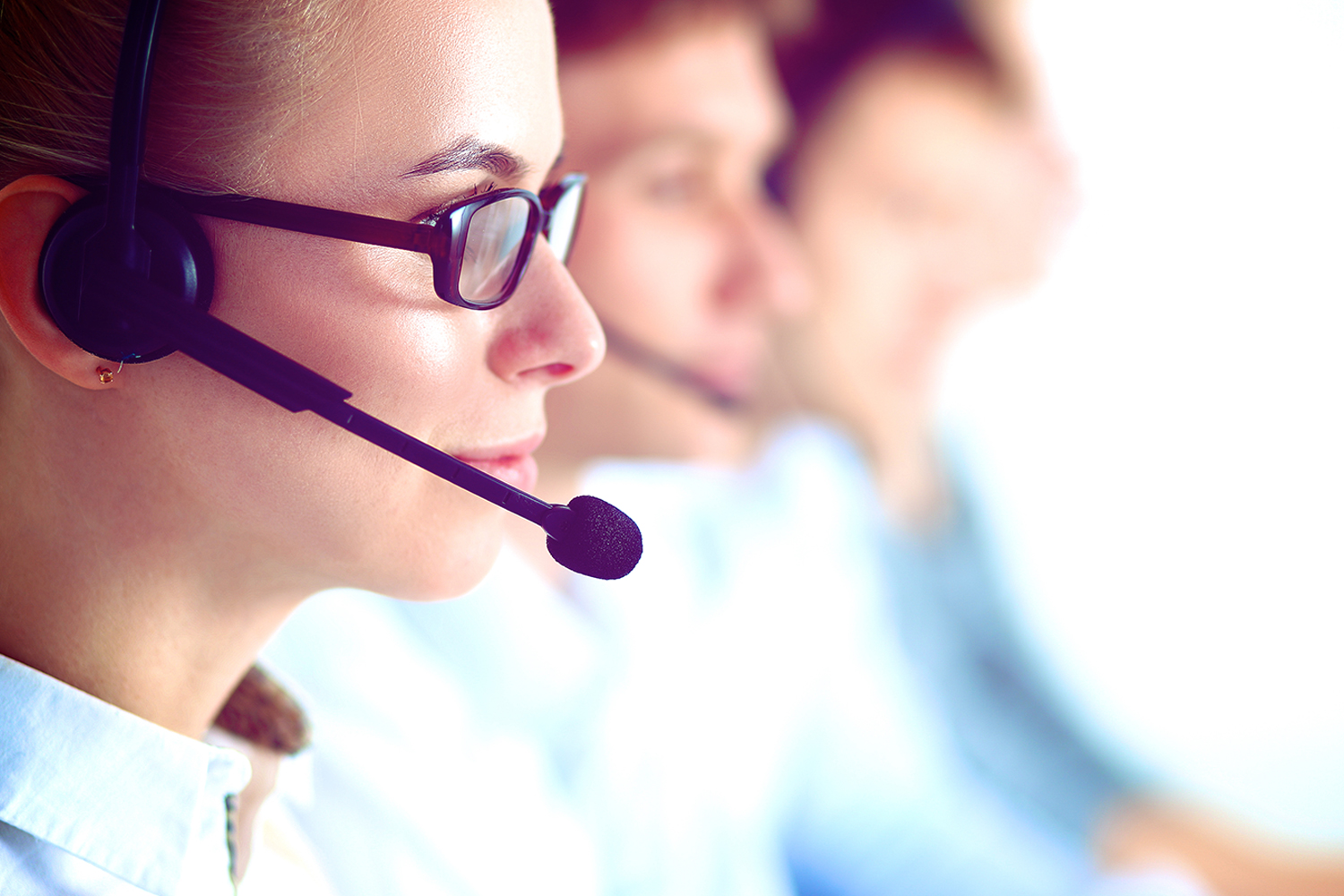 24/7 Dealership Support
No one backs their programs like Nissan VTRS. Our 24/7 Support Center alerts you if vehicles travel or performs outside of the parameters set by your dealership. And when your customer purchases a Nissan VTRS system, our Support Center continues to provide emergency response, theft recovery and roadside assistance around the clock.
24/7 Support in dealing with Law Enforcement
24/7 Troubleshooting and Technical Support
24/7 Account Administration
24/7 Rapid Response for Stolen Vehicle Recovery
24/7 Emergency Service Dispatch
24/7 Alert Notification for Asset Management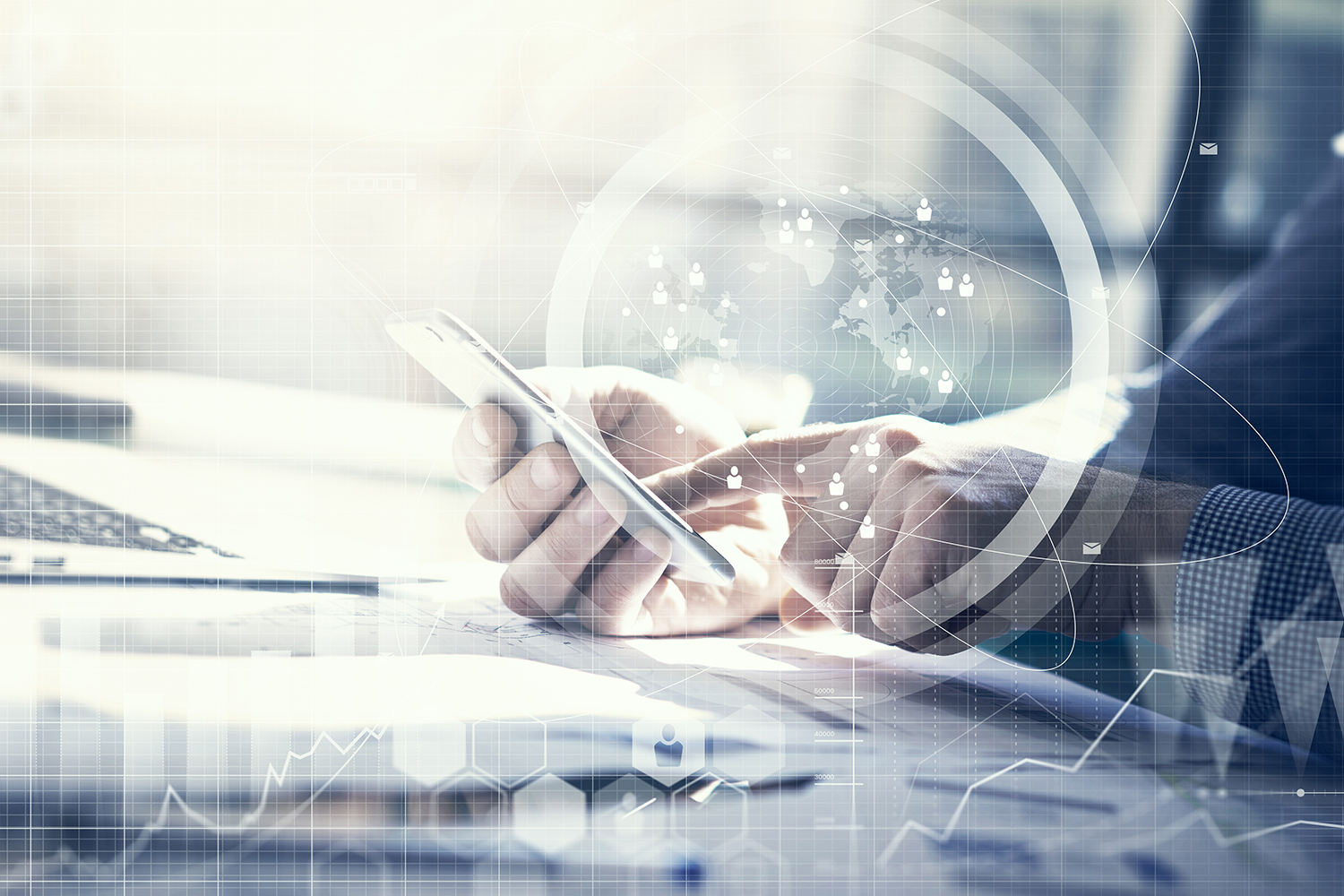 Nissan VTRS Rental Vehicle Management Tools
Manage vehicle inventory, monitor vehicle condition, and know in real time where every lot vehicle or test driven vehicle is located, even when your dealership is closed.
Comprehensive reporting on specific vehicles or all inventory
See vehicle's exact location on a map
Notification of low battery status
Quickly locate vehicles on lot
Track demo vehicles online
Web and Smartphone interface
Receive Geo-fence Alerts
Rental/Rental Vehicle Usage Reports
Unauthorized Usage Reports