Technology
---
How Nissan VTRS works for you.
Moving Forward.
---
Nissan VTRS, powered by Guidepoint Systems products have received awards and been acknowledged by Frost & Sullivan as the #1 aftermarket Telematics provider, by Connected World and by numerous industry research organizations.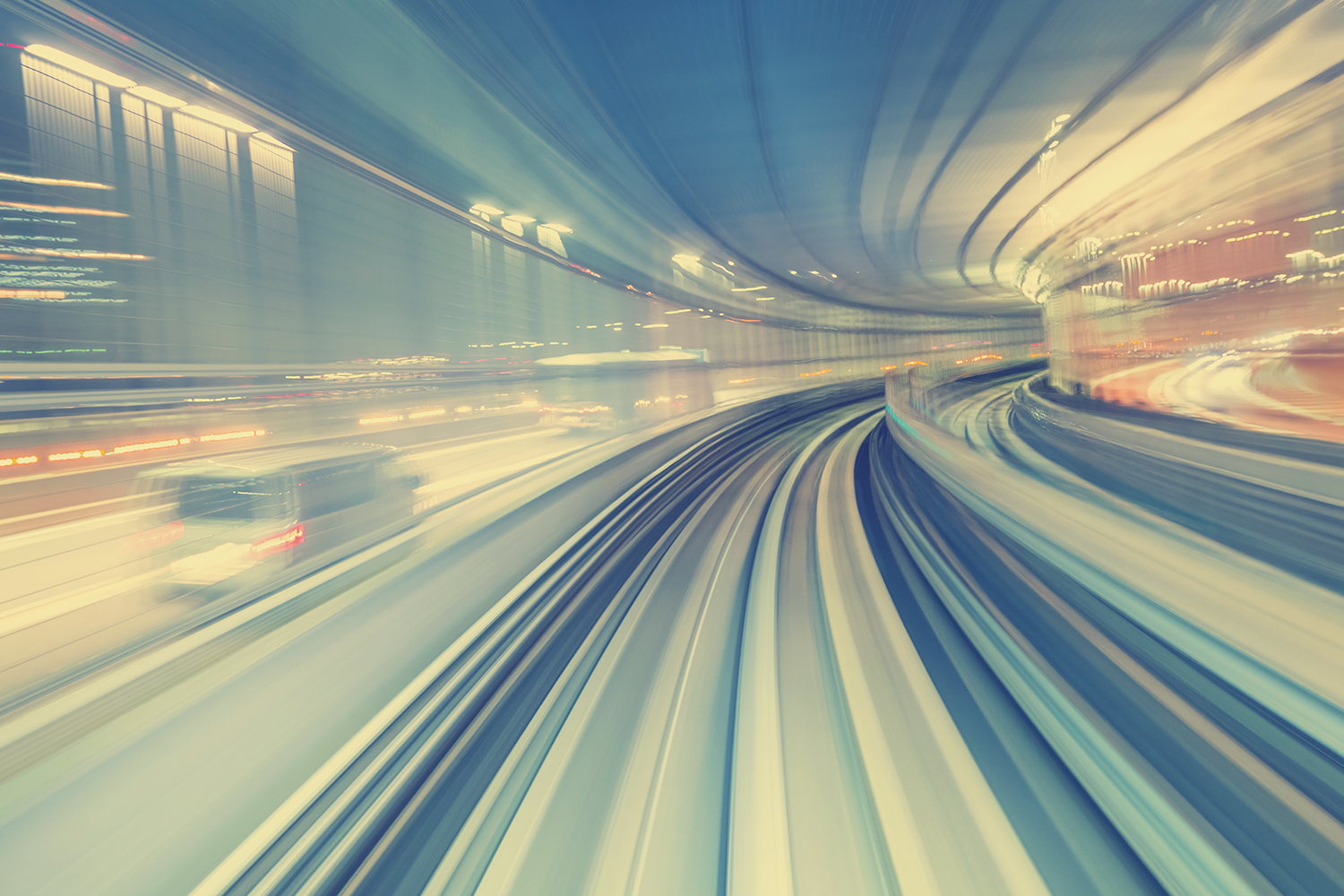 Know every single detail about your car, all the time. Nissan VTRS driver-based services platform for drivers, family members and dealers.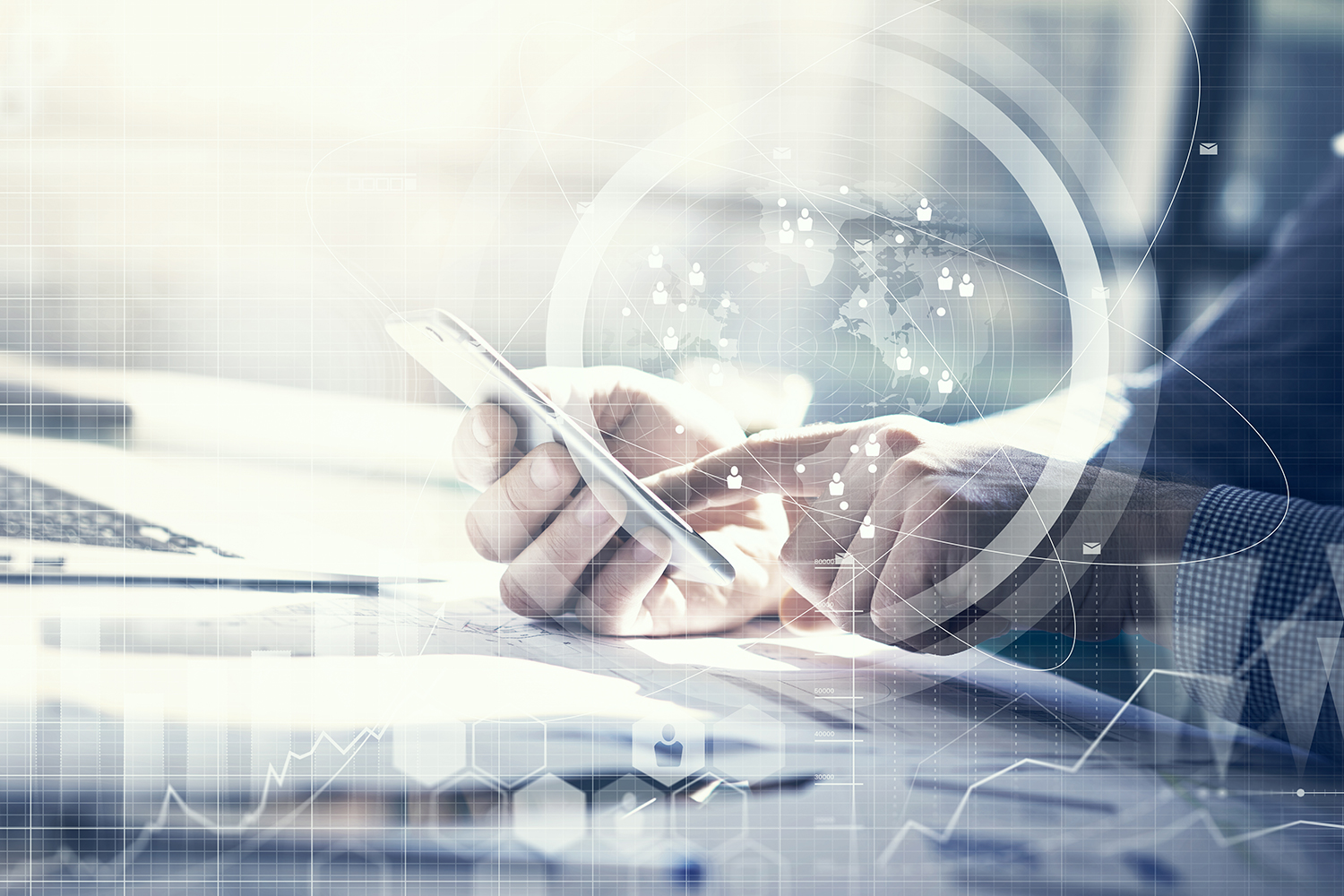 The expansive collection of services includes comprehensive vehicle health monitoring, insurance benefits from usage-based insurance programs, and a wide-range of location-based services all back by a series patents protecting the underlying technology used by Nissan VTRS.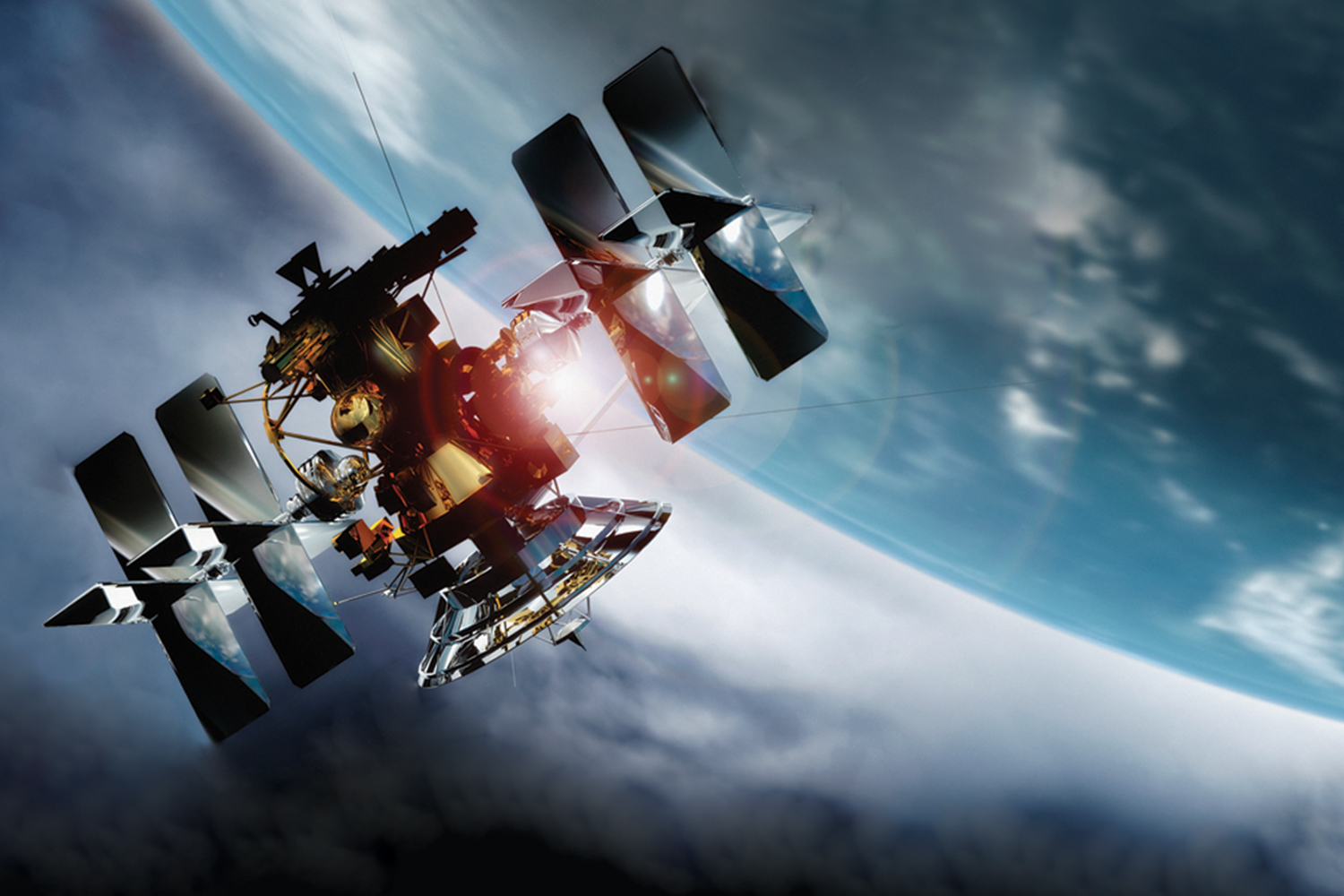 Nissan VTRS take a Big Data Vehicle Analytics approach to deliver a wide range of telematics products and platforms for consumers, fleets and dealers.
IT'S AMAZING WHAT HAPPENS WHEN YOU'RE CONNECTED...
---
Forget where you parked your vehicle?
Want to monitor your vehicle's speed and where it travels?
Connect with Nissan VTRS.