Security
---
How Nissan VTRS works for you.
Nissan VTRS Solutions for Persons At Risk.
---
Nissan VTRS's GPS based Online Vehicle Location Monitoring and Control System gives vehicle owners all of the tools to know where the vehicle is while in the hands of a family member or loved one.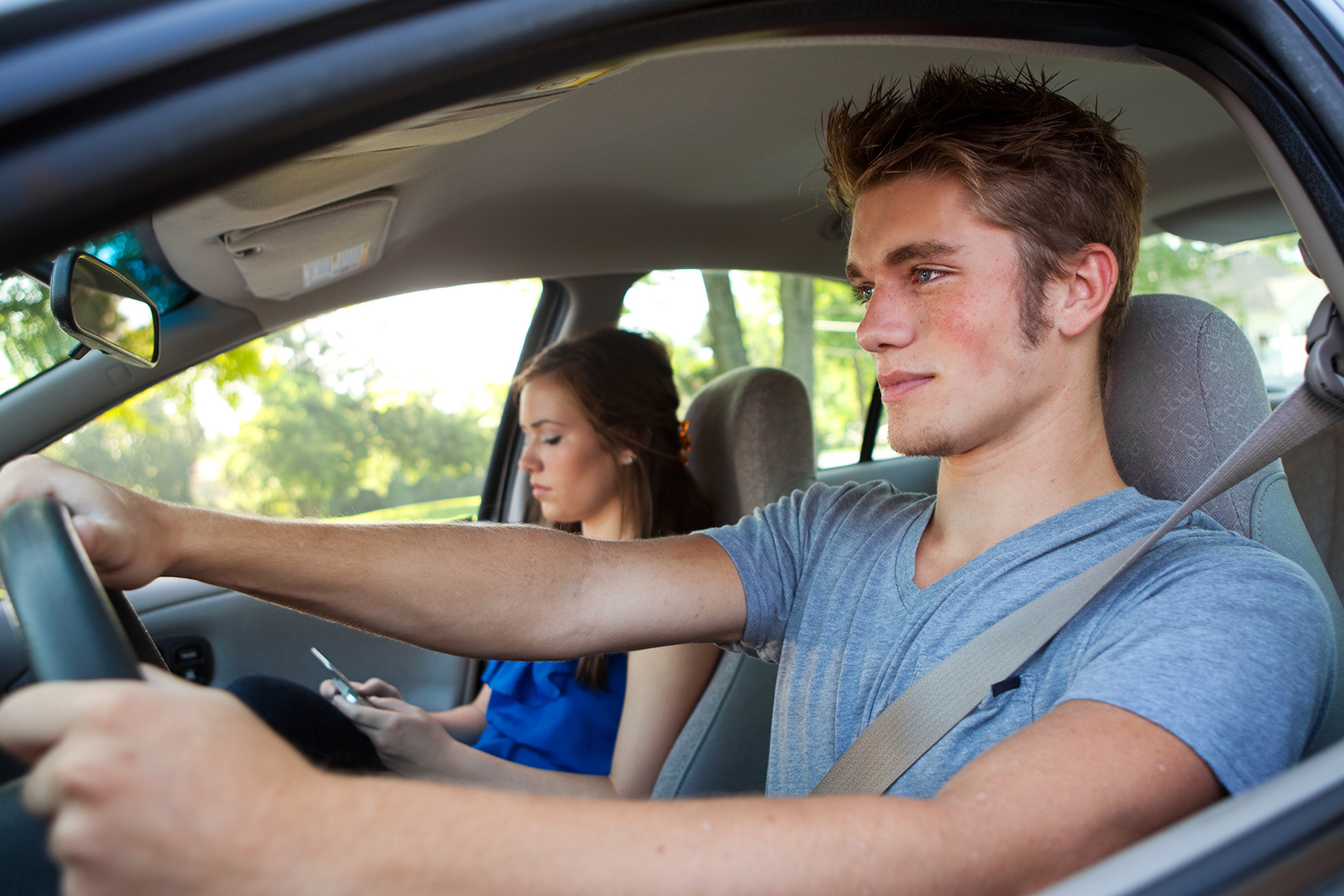 Vehicle owners with multiple drivers in the household-elders behind the wheel, teen drivers, women or men who drive alone at night, are often faced with their safety and security concerns.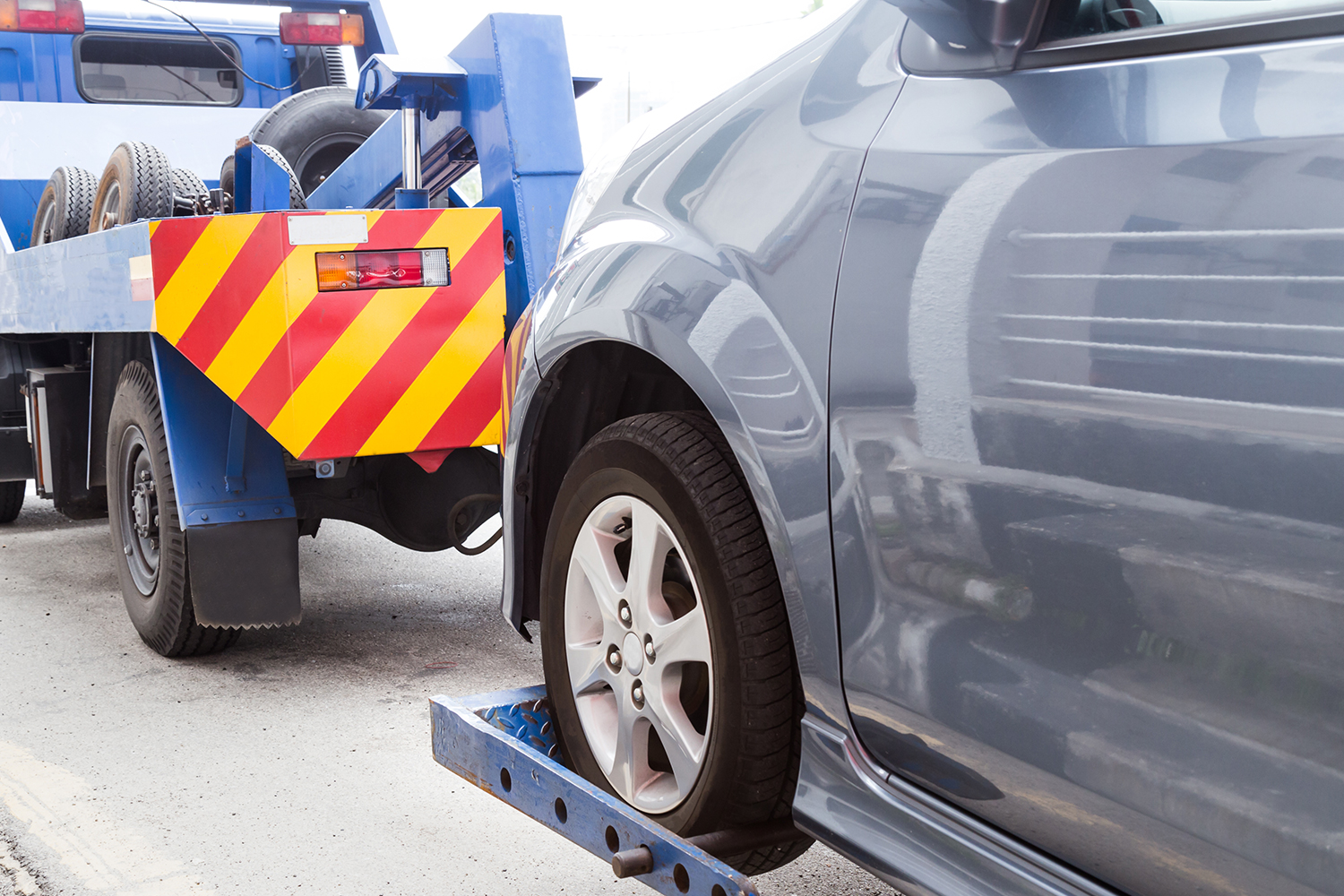 The Help You Need. Anywhere. Anytime.
Get help from paramedics for medical emergencies
Get police help
Dispatch the fire department if needed
Get roadside assistance and towing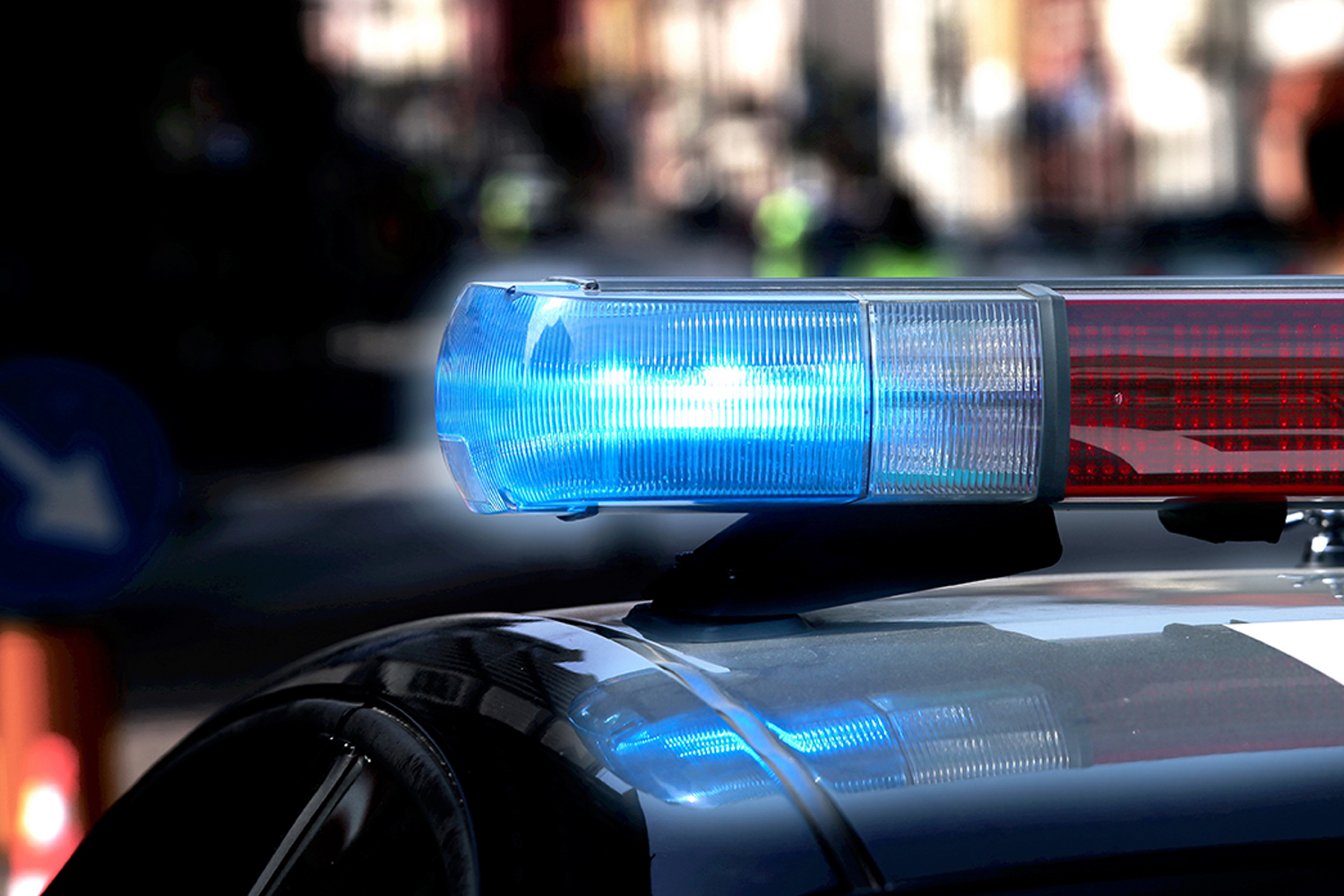 Your secret weapon against car thieves.
In the event of a theft, Nissan VTRS will quickly locate your vehicle anywhere throughout the US, Canada and Mexico and work with law enforcement until it is returned to you.