Service Retention
---
How Nissan VTRS works for you.
Exclusive Service Benefits.
---
Personalized dashboard and alerts.

Low Battery Alert
Get real-time reporting and alerts for low batteries.
New notification system gives customers first contact with dealerships if there are major vehicles issues.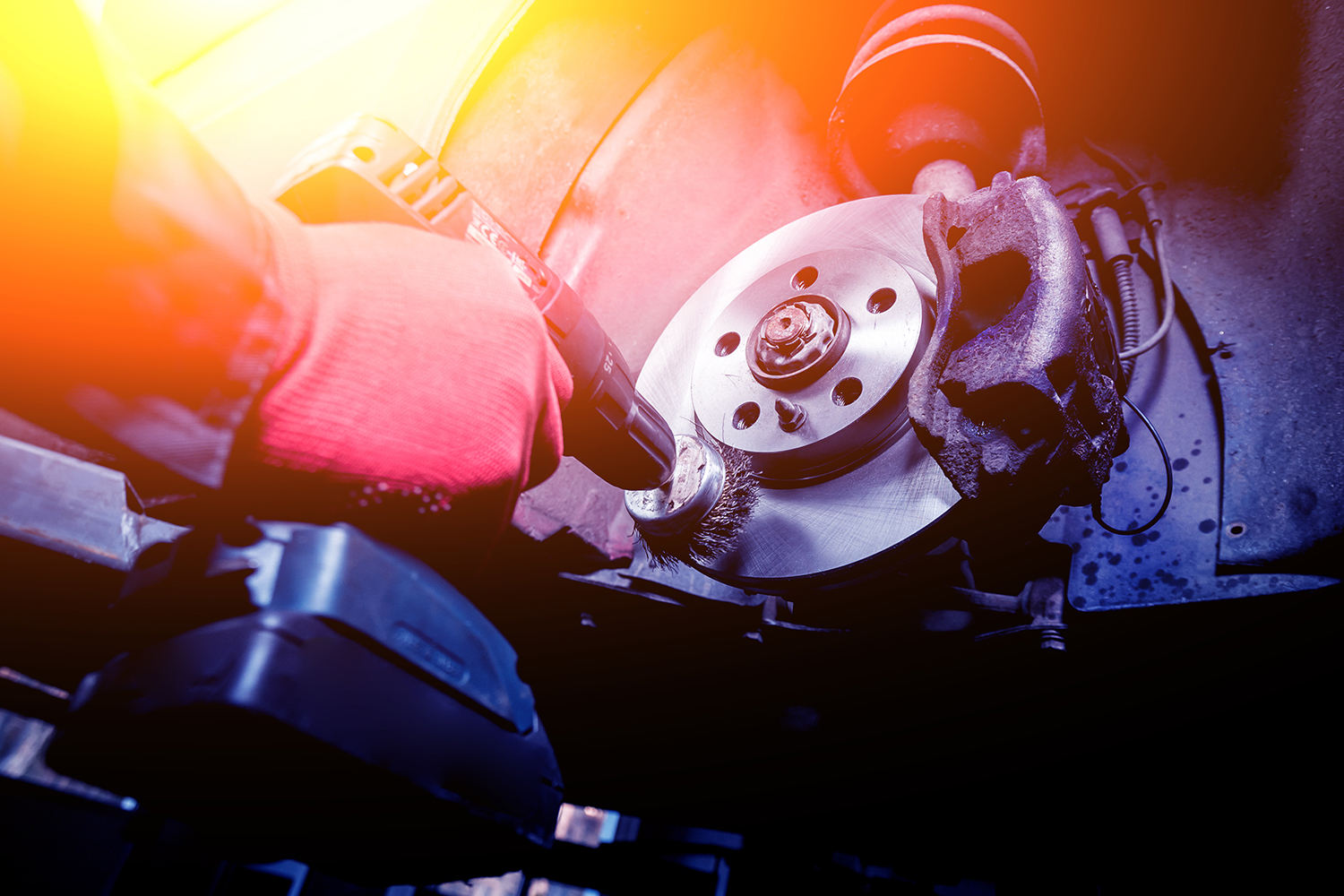 Customer Benefits
Customer and dealer service departments receive notifications when vehicle reaches manufacturer defined maintenance need and when a check engine alert is triggered.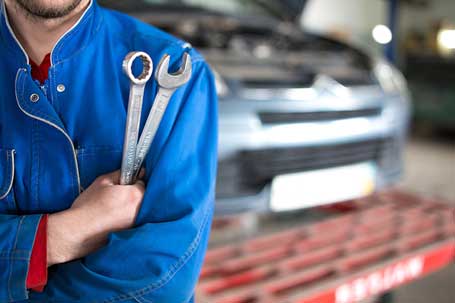 Service Retention Program
The Service Retention program is designed to provide peace of mind to drivers, knowing that they are never left stranded with a dead battery.