Safety
---
How Nissan VTRS works for you.
Always connected in and out of your vehicle.
---
Whether you need to protect your vehicle against loss from theft or protect your loved ones against threatening driving risks, with Nissan VTRS you can count on instant live vehicle locating and a 24/7 Emergency Response Team.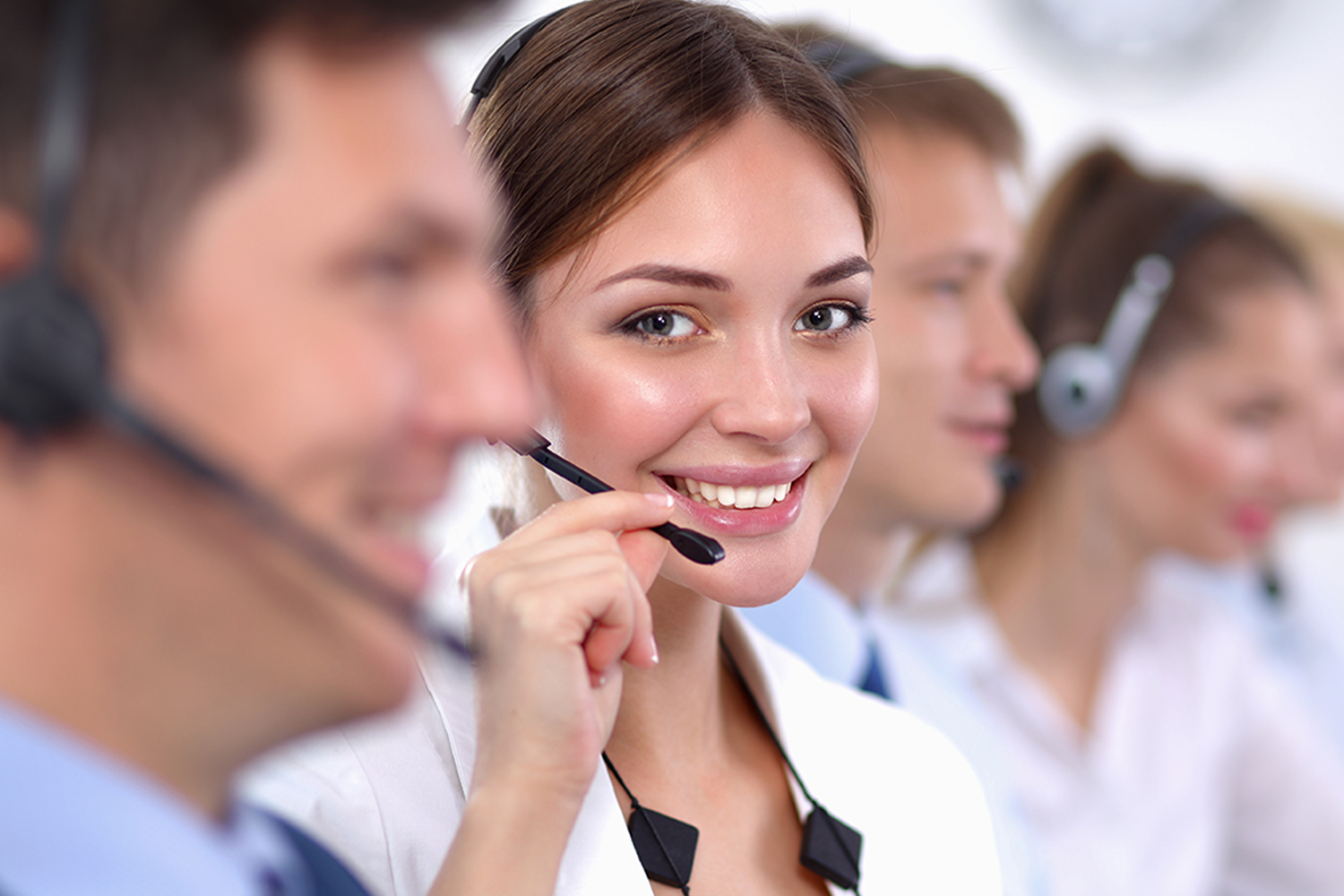 Nissan VTRS works through a state-of-the-art GPS device installed in your vehicle, allowing information to be sent back and forth between the vehicle and Nissan VTRS 24/7 Response Center.
If you ever have an emergency on the road, the Nissan VTRS Response Center will rush police, fire department, paramedics, and even a tow truck directly to you, wherever you are.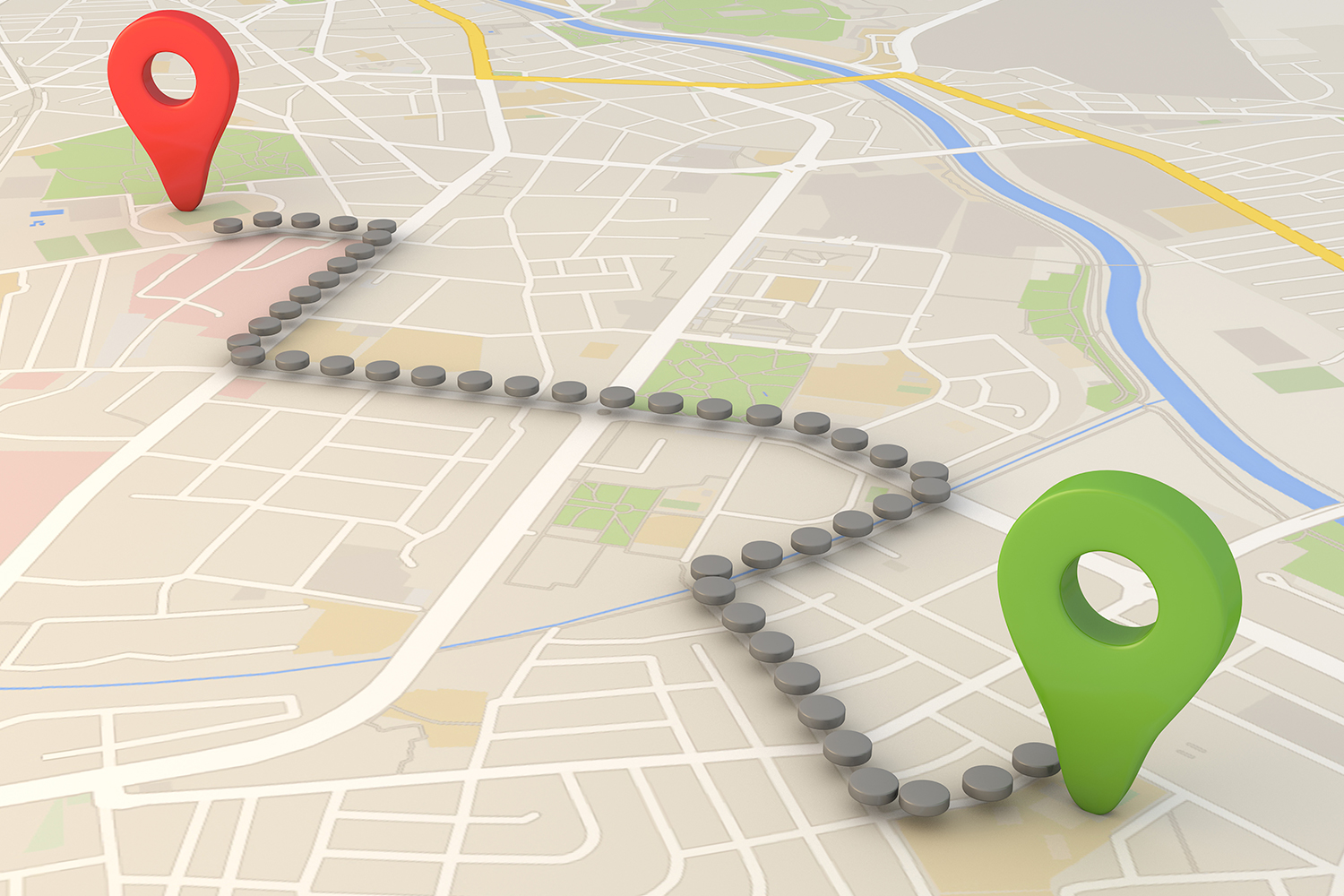 Forget where you parked your vehicle?
Find your vehicle's exact location. Install the FREE Nissan VTRS App and stay connected from the palm of your hand.